We have a variety of regular groups which meet as part of our church family life.
Groups cater for all different needs and all different ages.
It isn't easy to get to know everyone in the church family, but regular groups make it possible for you to meet new people and to get to know them. For more information, please contact the Church Office
The ladies meet up between 2pm and 4pm on the last Wednesday of each month at the home of Liz Leggott. Enjoy the beautiful surroundings of Manor Farm; go for a walk around the grounds, or sit and chat in the lounge. This year's dates and more information are available...
Primarily a group for ladies of all ages, to enjoy fellowship together in a variety of ways – Bible study, quiet days, outings and ladies' conferences to name a few. To support one another on our Christian journey and encourage others to join us. For more information, please contact Sue Pickwell...
At all our morning services and at the evening service of Holy Communion, there is the opportunity for anyone who wishes to receive confidential prayer from members of our Ministry Team, for example for healing or because they want to go deeper with God. There are also specific ministry services...
On the 3rd Tuesday of every month we have our church prayer meetings; one at 10:15 am for an hour in the Church Lounge Foyer, and another from 7:30 pm to 9:00 pm in the Church Lounge. Some church members pray together in what are known as prayer triplets. We have...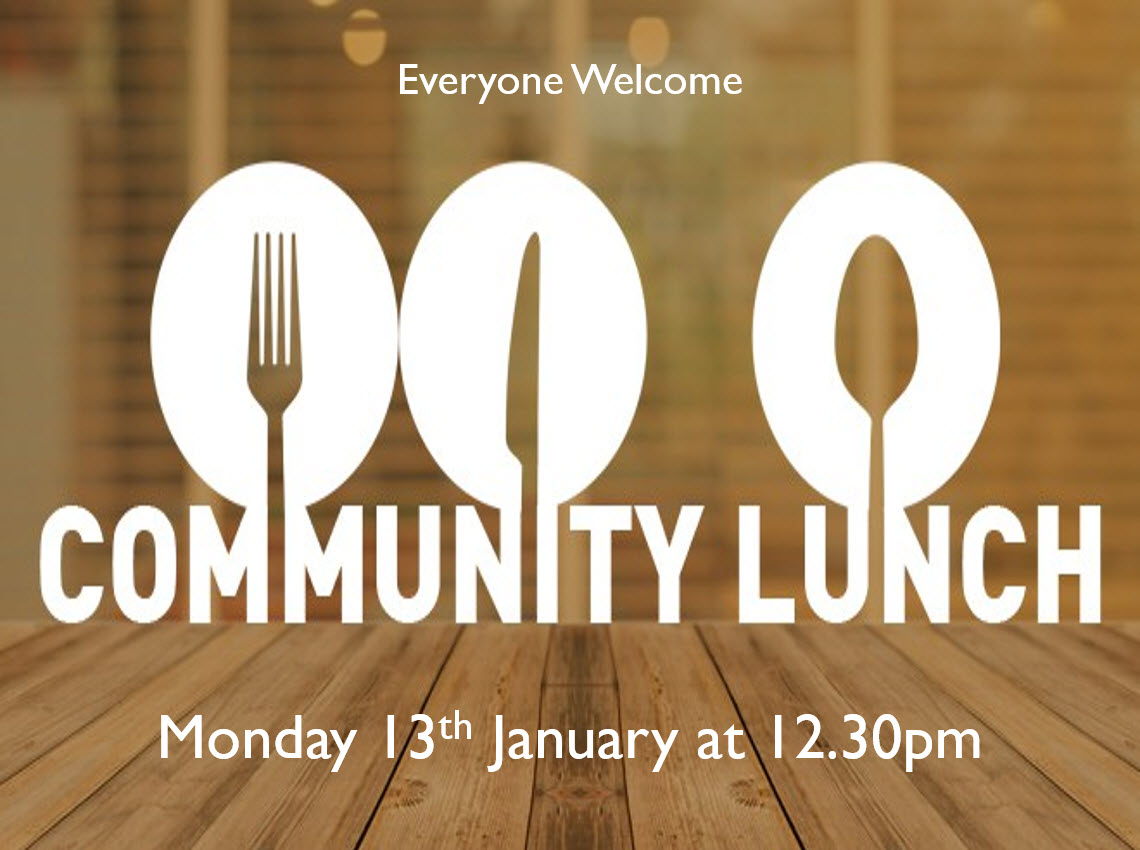 This is an informal group open to everyone which meets on second Monday each month for lunch and fellowship in the Church Lounge…
United 20 "Uniting Thousands to worship one." United Week 1 Saturday 25 July to Friday 31 July 2020 United Week 2 Sunday 2 August to Saturday 8 August 2020 You can also book 11-18 year olds to camp separately in the Luminosity Youth Village. New Wine is at the East Of England...