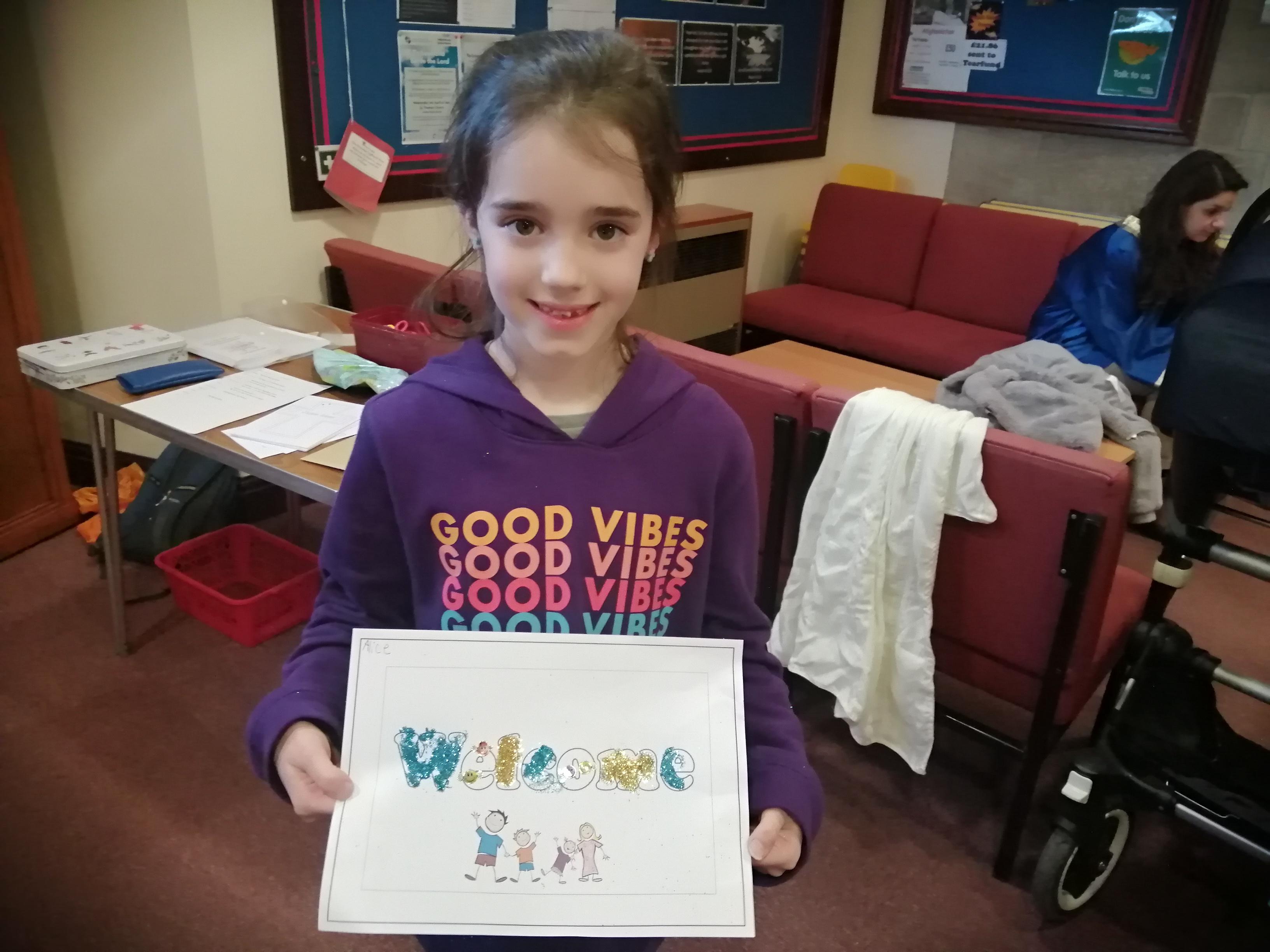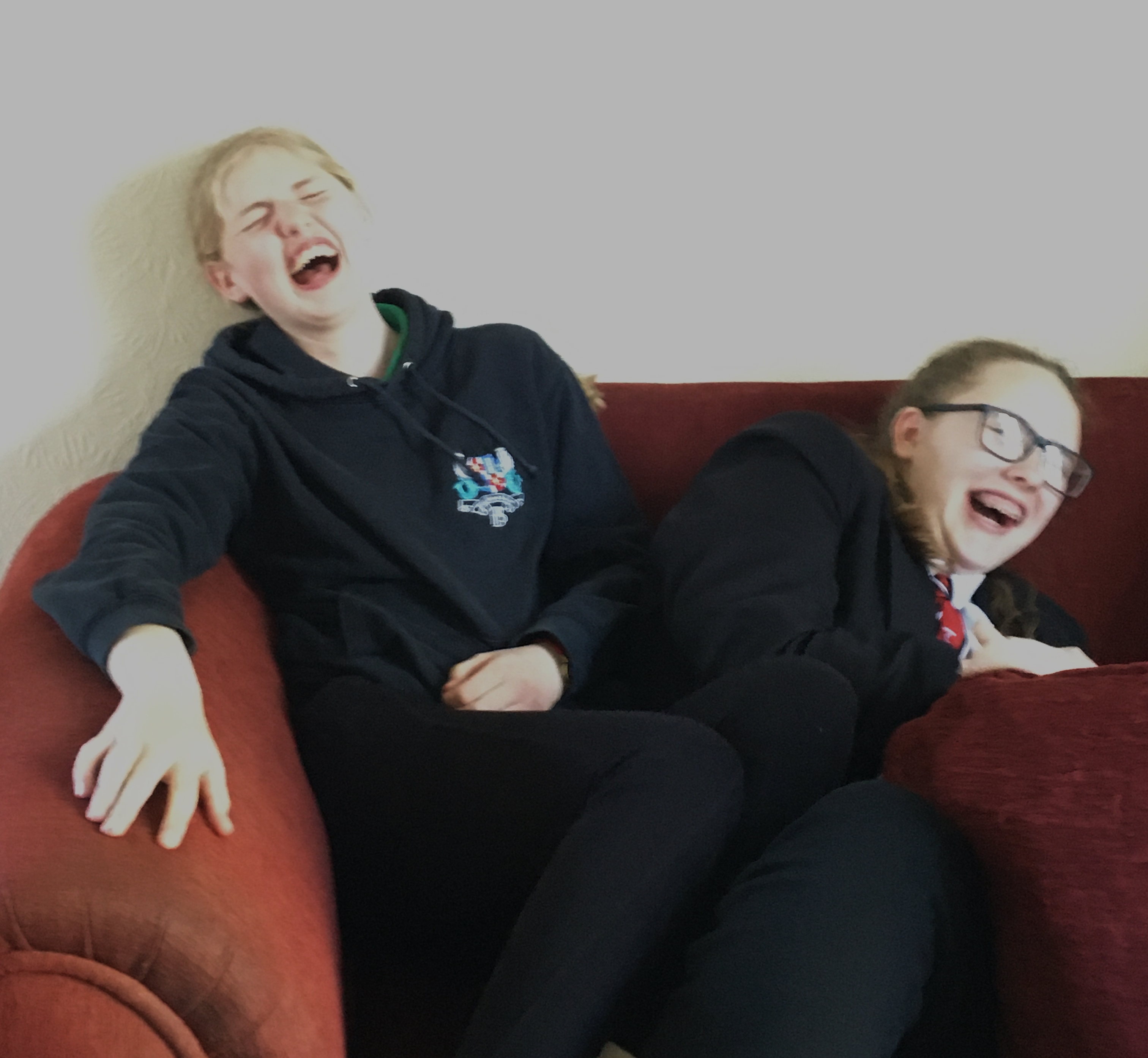 Outreach and Regular Events:
Hover over the boxes to find out more
Trinity Tots
Trinity Tots

Bring your little ones and join us for the morning, every Wednesday during term time. There is coffee and tea on tap for the grown-ups, as well as toys and activities for the younger ones.
A chance to connect, chat and meet new people!
Messy Together
Messy Together

Fourth Sunday of each month. Come and enjoy time together learning in a very fun, informal environment about Jesus through Bible stories, dramas, and games. Open to all in primary school!
Milkshake Shack
Milkshake Shack

Each Wednesday during term time we run a drop-in Milkshake Shack. Open to all primary school students. Come by with your grown up for a milkshake, a snack and some fun and games with our team.