Centrepoint Outreach Centrepoint Outreach is a Christian charity based in Boston, Lincolnshire. Their Vision is that homeless and vulnerable people in Boston and the surrounding area are empowered to improve their circumstances andachieve their full potential. For more information please visit www.centrepoint-outreach.com
Prayer Meetings will take place on Tuesday 15th June via zoom at 10.30am (host Dave Parkinson) and 7.30pm (host Sola Taiwo). Please contact the hosts for zoom invitations.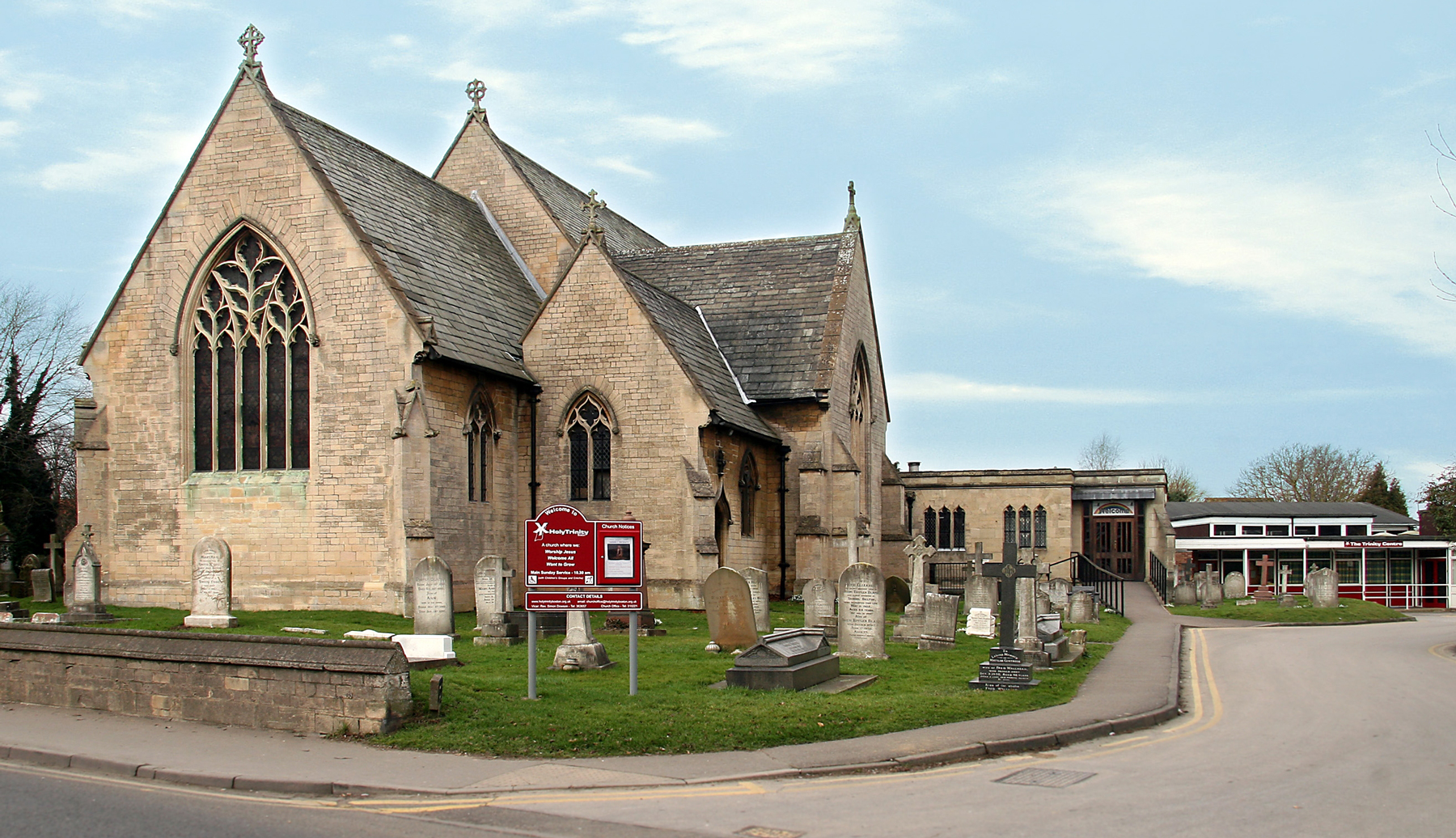 Our church building continues to be open for public worship. There are some restrictions in place such as no gathering inside before or after services and also no singing is allowed in the church building. We would love to see you in person if you feel able to come, we...
The latest news from John and Vikki Wright is in the link below. Wrights Newsletter Mountaintops-and-ValleysDownload
Stewart travelled to Dodoma for a meeting with the minister for labour to obtain permission for the new pilot to fly - this was the result."Unfortunately, I didn't get a meeting again. However, we're hopeful that our pilot and his family can stay for another 3 months. Basically, their visa...
MISSION
At Trinity we see everything we do as coming under the heading of mission, since we are called to work with the Holy Spirit to see the growth of the Kingdom of God.
Among other things we have committed ourselves to:
being an outward looking community that wants to put into action new ways of being church
hosting courses such as 'Alpha' and Christianity Explored, giving people the opportunity to examine Christianity for themselves
encouraging people to be more mission-minded
pray for our community and nation