MISSION
At Trinity we see everything we do as coming under the heading of mission, since we are called to work with the Holy Spirit to see the growth of the Kingdom of God.
Among other things we have committed ourselves to:
being an outward looking community that wants to put into action new ways of being church
hosting courses such as 'Alpha' and Christianity Explored, giving people the opportunity to examine Christianity for themselves
encouraging people to be more mission-minded
pray for our community and nation
LATEST NEWS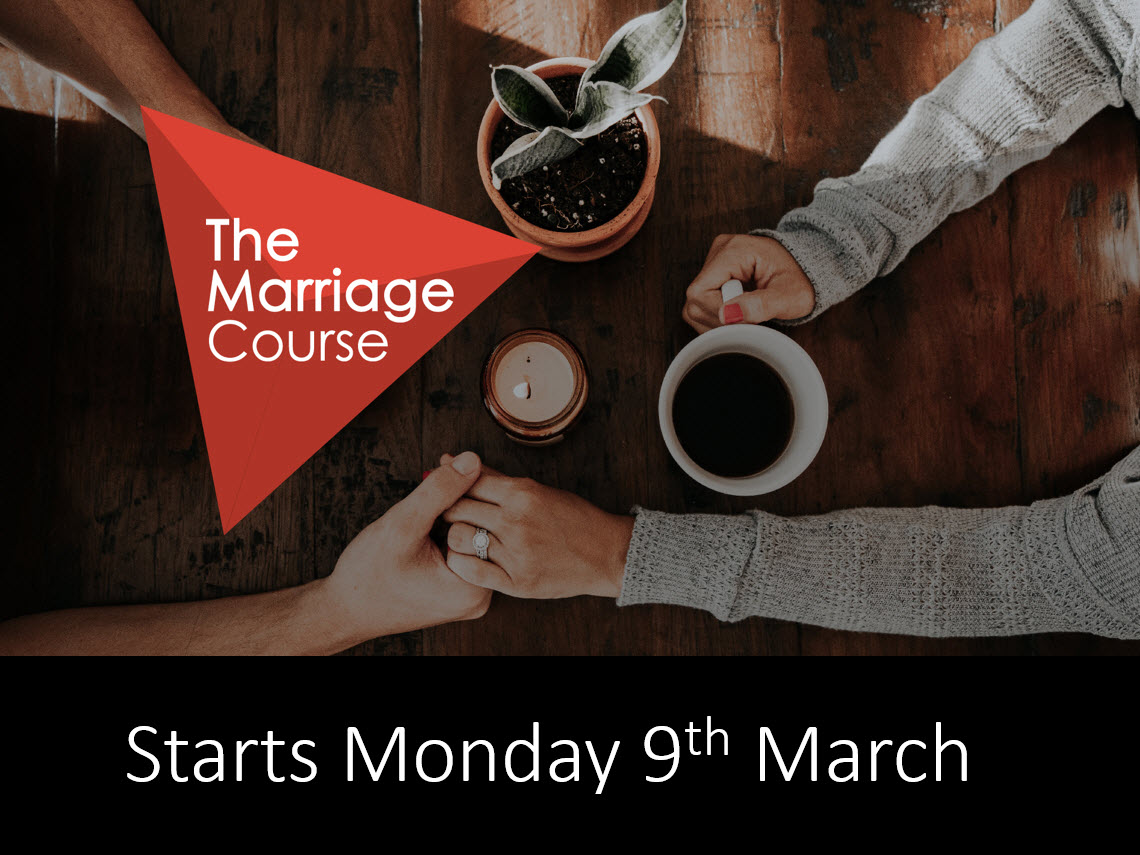 This will run in the church lounge on the following dates: This will run in the church lounge on the following dates: Monday 9th, 16th, 23rd, 30th, March and Monday 6th, 20th, 27th April, starting 7:15pm for 7:30pm start. This is for all couples who are seeking to strengthen their...
It's that time of year once again when we update our Prayer and Church Directory. This is a handy booklet, arranged in 31 days for your prayers, with names and addresses of those who come to our church. You will find sign-up slips in a folder in the church lounge....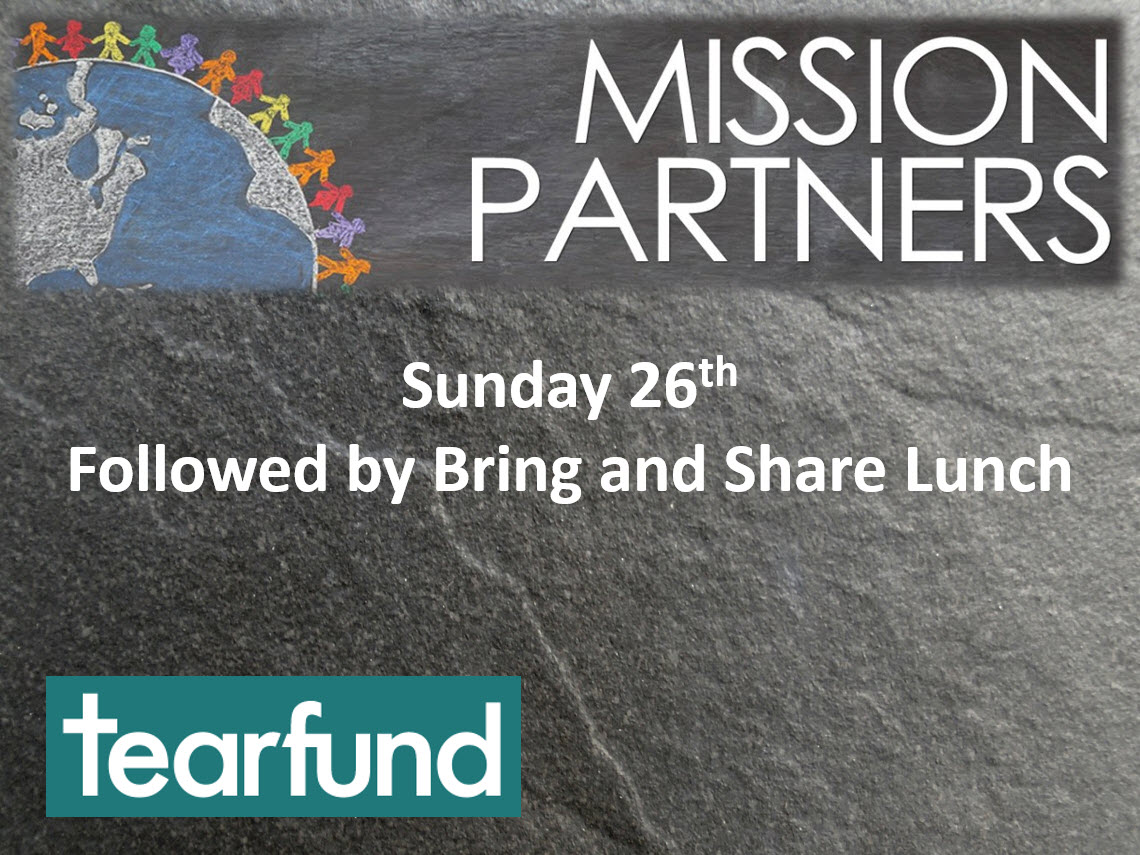 We shall be holding a bring and share lunch after the morning service. Please feel free to come along.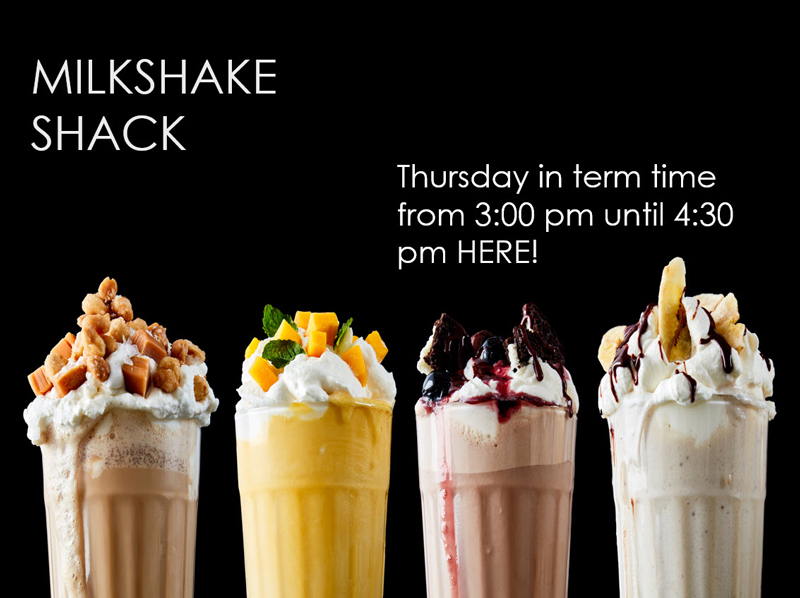 A BRAND-NEW VENTURE led by HT youth at Holy Trinity. Doors open at 3:00pm until 4:30pm on Thursday. Pop in for a milkshake, meet up with friends or just sit down for a cuppa on the way back from the school run. We would love to see you! All ages...