LATEST NEWS FROM TRINITY
Watch this space as more things open up in our Church community, please pray for wisdom and safety as we move towards the next phase.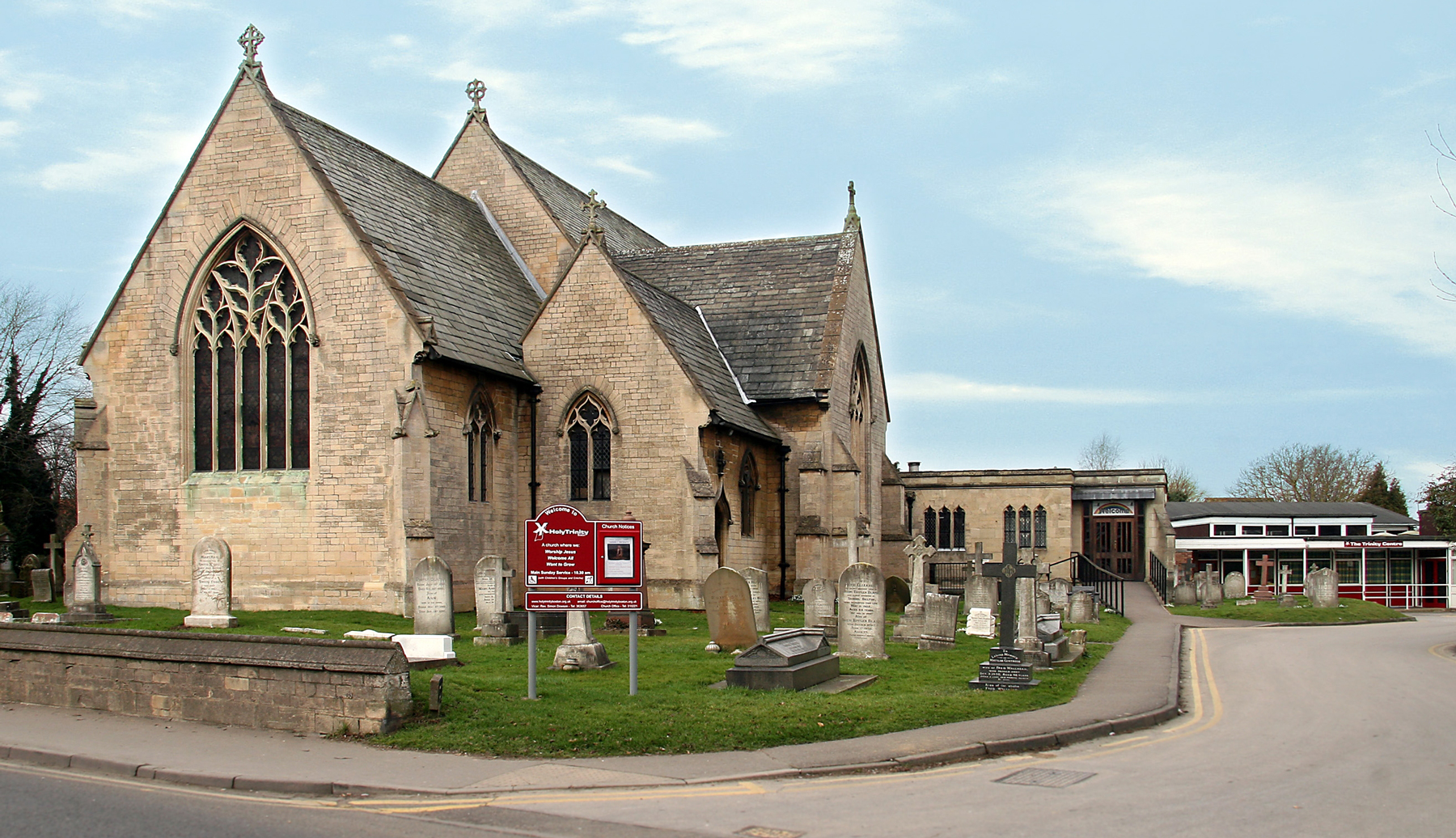 Our church building is open for public worship. We ask everyone to respect each other's space and to wear masks when moving around the building. We are singing again in our worship and we have started enjoying coffee and tea together after some services. Through it all we try to...
United 22  "Local churches changing nations." United Week A Saturday 23 July to Thursday 28 July 2022 We will be encouraging those who wish to go for the whole week to book into this week rather than Week B so that we can have a "Trinity" Group there together.  Luminosity...
Children's groups during the 10.30am services will restart on Sunday 12th September. All children and young people will start the service in church before leaving to go to their groups. Pathfinders (Years 7-10) will meet in the vicarage. Explorers (Years 3-6) in the Trinity Centre small hall. Climbers (Reception, Year...
Centrepoint Outreach Centrepoint Outreach is a Christian charity based in Boston, Lincolnshire. Their Vision is that homeless and vulnerable people in Boston and the surrounding area are empowered to improve their circumstances andachieve their full potential. For more information please visit www.centrepoint-outreach.com
MISSION
At Trinity we see everything we do as coming under the heading of mission, since we are called to work with the Holy Spirit to see the growth of the Kingdom of God.
Among other things we have committed ourselves to:
being an outward looking community that wants to put into action new ways of being church
hosting courses such as 'Alpha' and Christianity Explored, giving people the opportunity to examine Christianity for themselves
encouraging people to be more mission-minded
pray for our community and nation