OUR VERSE OF THE WEEK
Praise be to the God and Father of our Lord Jesus Christ! In his great mercy he has given us new birth into a living hope through the resurrection of Jesus Christ from the dead, and into an inheritance that can never perish, spoil or fade.


[1 Peter 1:3]
See also Church Worship Resources, Youth, Church Services and Church News Sheets pages.
The latest news from John and Vikki Wright is in the link below. Wrights Newsletter Mountaintops-and-ValleysDownload
Stewart travelled to Dodoma for a meeting with the minister for labour to obtain permission for the new pilot to fly - this was the result."Unfortunately, I didn't get a meeting again. However, we're hopeful that our pilot and his family can stay for another 3 months. Basically, their visa...
We have been able to respond to a request from a Romanian church based in London (also Holy Trinity) to provide a worship space for their local congregation who have been unable to meet together over recent months. They will for the moment be using the church building from 2.30-5.30pm...
The archbishops of Canterbury and York recently wrote an article for 'The Spectator' which is a helpful indicator of some of the issues addressing the Church of England at the moment and seeks to readdress some of the recent misinformation and sensational headlines. A copy of the article is with...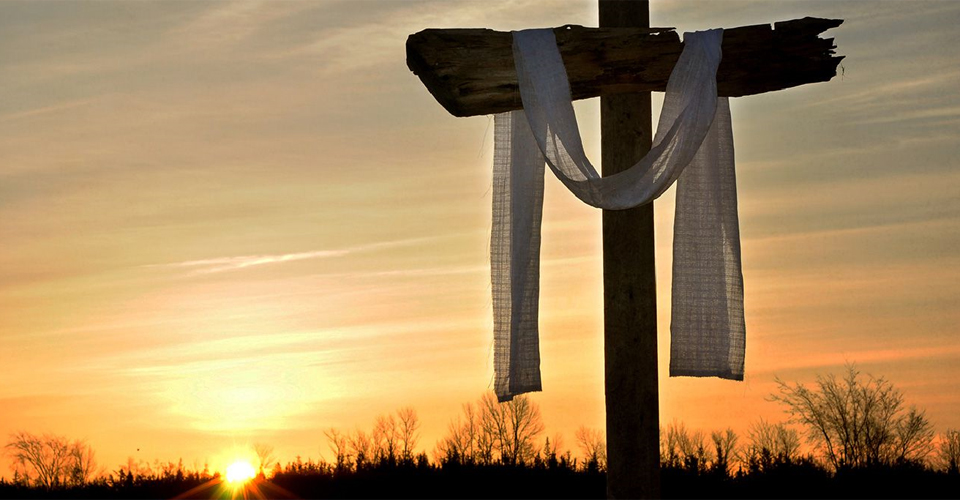 This Lent we will be looking in our Sunday morning services at the Spiritual Disciplines of meditation, prayer, fasting and study.   There is a booklet to download below that explains more about these, with ideas taken from a book called Celebration of Discipline by Richard Foster.   The booklet can be...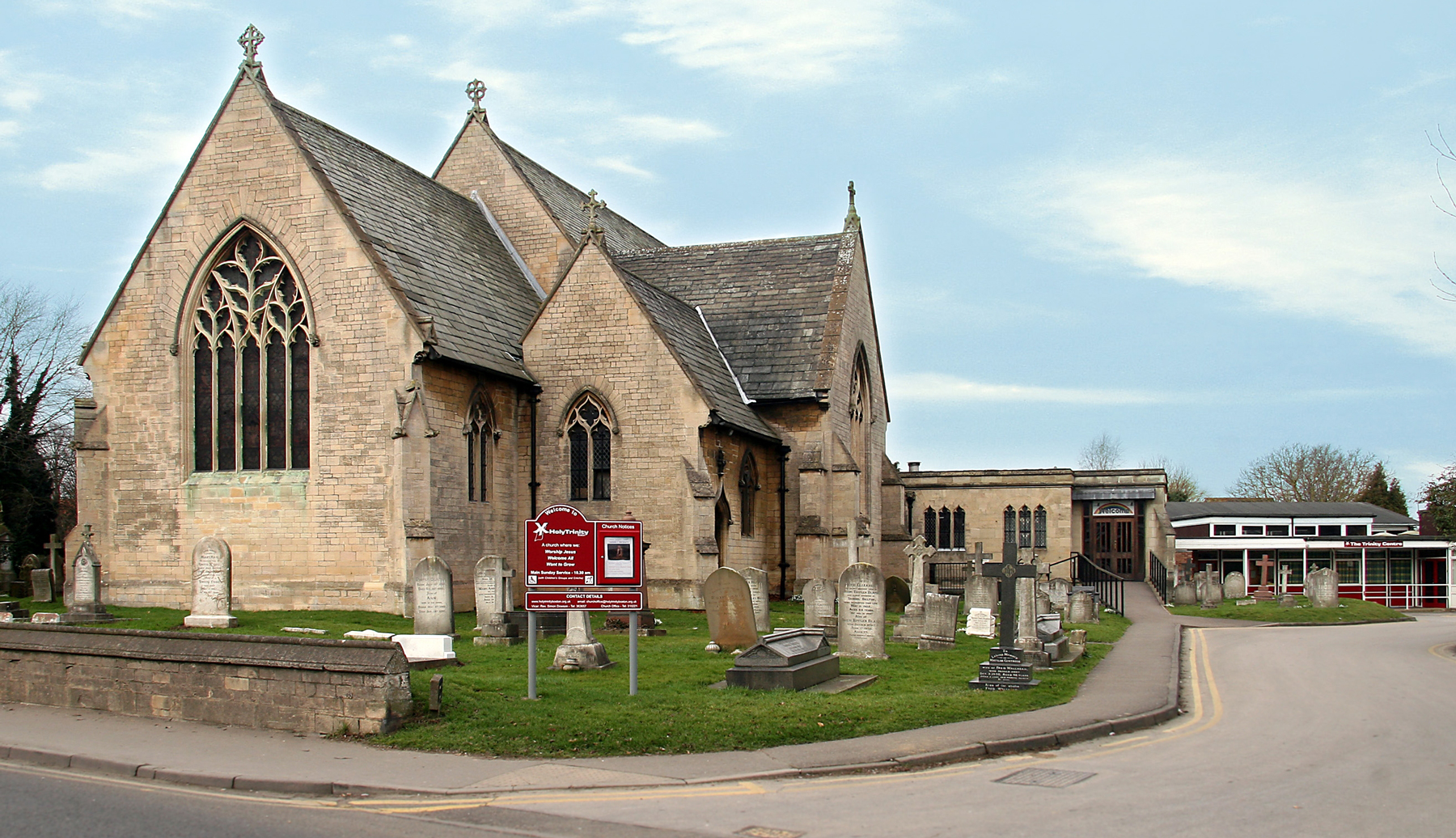 9.30am – Children & Youth worship (2nd, 3rd and 4th Sundays)10.30 am – Worship Together service (Every Sunday)These services are streamed live from the church building with live and recorded material – available on YouTube just before the start of the service. Also available to watch again.6.30pm Said Communion Service...
MISSION
At Trinity we see everything we do as coming under the heading of mission, since we are called to work with the Holy Spirit to see the growth of the Kingdom of God.
Among other things we have committed ourselves to:
being an outward looking community that wants to put into action new ways of being church
hosting courses such as 'Alpha' and Christianity Explored, giving people the opportunity to examine Christianity for themselves
encouraging people to be more mission-minded
pray for our community and nation