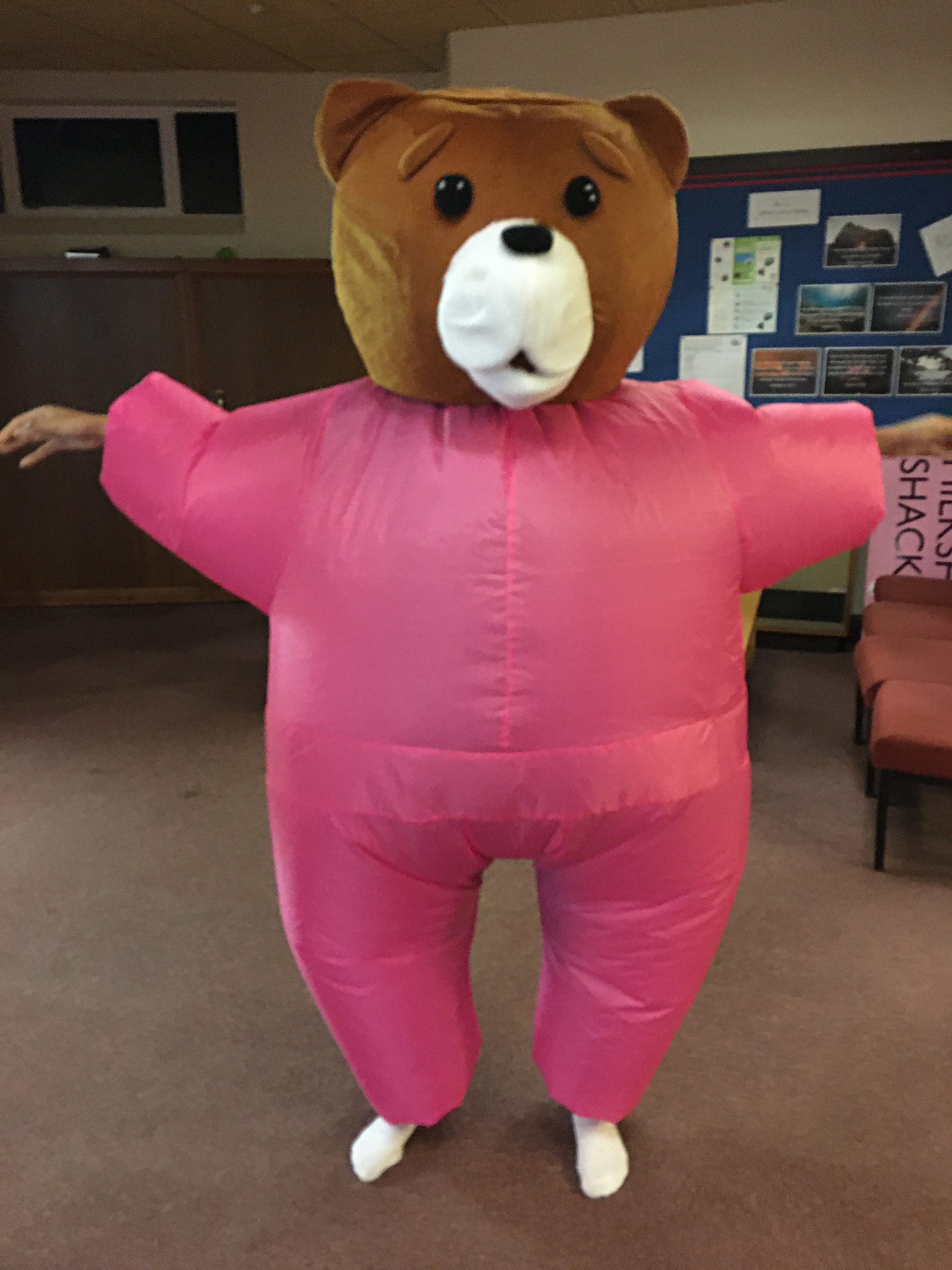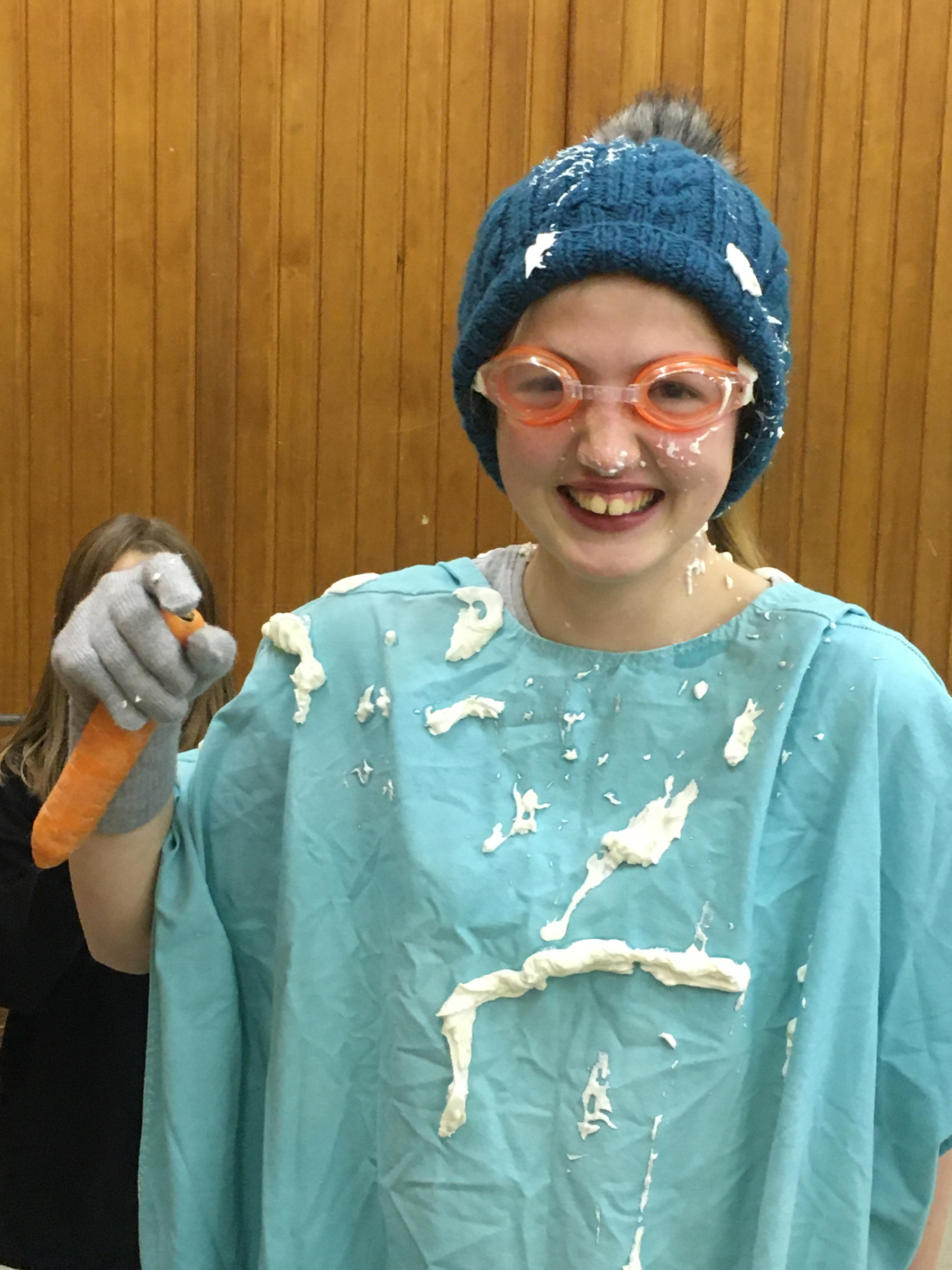 Hover over the boxes to find out more
Clubnite
Clubnite

Join us every other Friday evening from 7.30 to 9pm during the school term for an evening of fun, games and input about the Christian faith!
CYFA
CYFA

We enjoy socials together once a month to build community and develop relationships and meet for a relaxed and informal Bible study the other Sundays of the month.
We believe the Bible together is a key method of discipleship.
Alpha

Climbers
Climbers

Our 4-7 year olds meet and enjoy age-appropriate Bible teaching in their own groups.
Explorers

Pathfinders
Pathfinders

Our oldest group for 11-14s. We study the Bible and discuss how we can make what we learn practical in our own lives.