United 22
"Local churches changing nations."
United Week A
Saturday 23 July to Thursday 28 July 2022
We will be encouraging those who wish to go for the whole week to book into this week rather than Week B so that we can have a "Trinity" Group there together.
Luminosity for youth will be running at the same time alongside United. Special rates for Early Bird Booking close on Wednesday 15th September.
United Week B
Friday 29 July to Wednesday 3 August 2022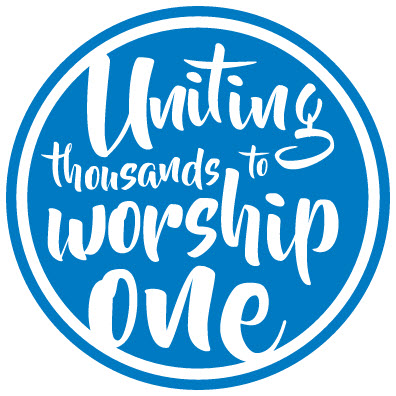 New Wine is at the East Of England Showground, Peterborough. For more info and booking arrangement please click the link below.
You can find the New Wine website at https://www.new-wine.org/events/united22/

If you need more information, please contact the Church Office