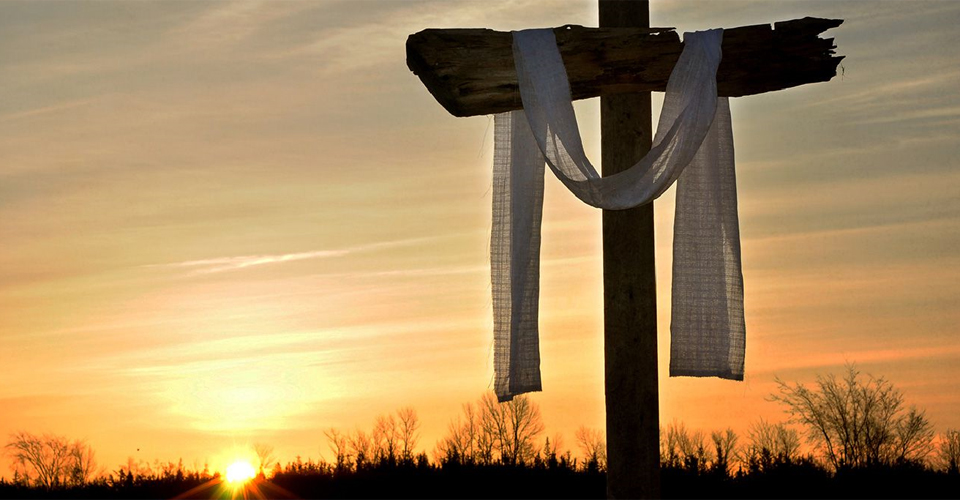 This Lent we will be looking in our Sunday morning services at the Spiritual Disciplines of meditation, prayer, fasting and study.   There is a booklet to download below that explains more about these, with ideas taken from a book called Celebration of Discipline by Richard Foster.  
The booklet can be used electronically or printed out and contains ideas for Bible readings throughout Lent and questions for individual reflection or to encourage sharing ideas with others, perhaps in an existing small group or prayer partnership.
Details of services during Lent and Easter are shown below.  There will continue to be services at 9.30am led by the Youth & Children team, and the services on both Mothering Sunday and Easter Sunday will be all age "Worship and Grow Together" services.   We will also be continuing 6.30pm said services of communion, not live-streamed.
Lent Booklet – Spiritual Disciplines
Ash Wednesday—17th February 7.30pm
Mothering Sunday—14th March 10.30am
Palm Sunday—28th March 10.30am
Maundy Thursday—1st April 7.30pm
Good Friday– 2nd April from 12 noon
Easter Sunday—4th April 10.30am
Live in church and online
Easter Praise—online from 5.30pm