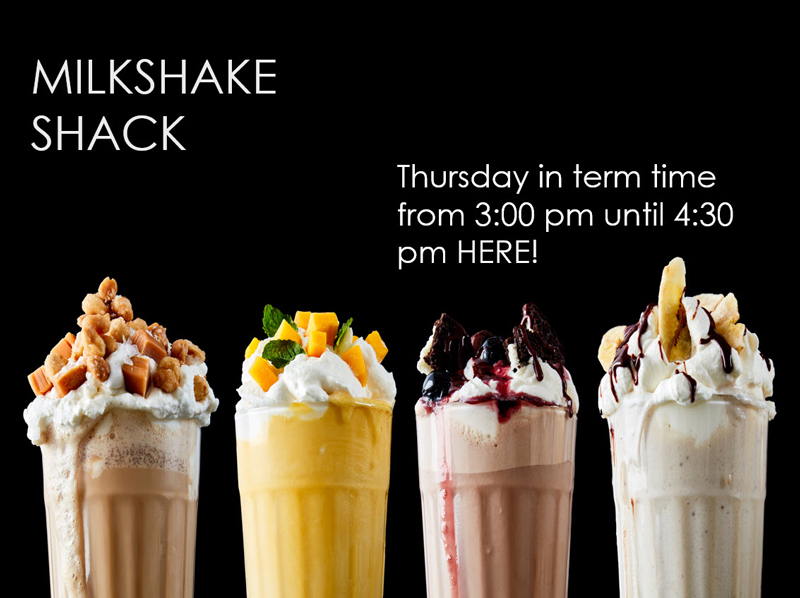 A BRAND-NEW VENTURE led by HT youth at Holy Trinity.
Doors open at 3:00pm until 4:30pm on Thursday.
Pop in for a milkshake, meet up with friends or just sit down for a cuppa on the way back from the school run. We would love to see you! All ages are welcome.
For more information please have a word with Esther or contact the church office.