This week we have opened the church building for our first services of public worship since March and the start of lockdown.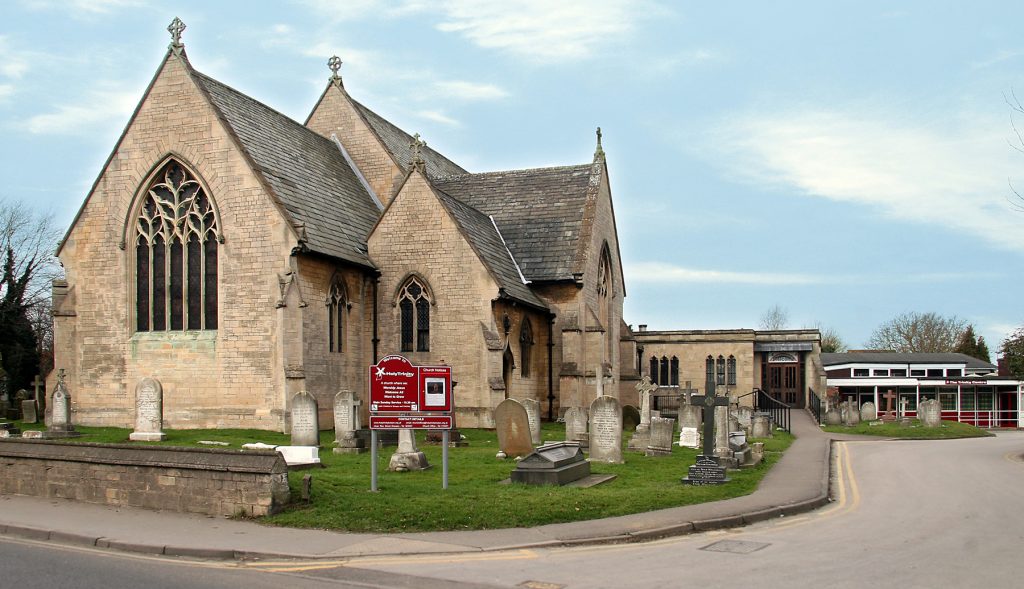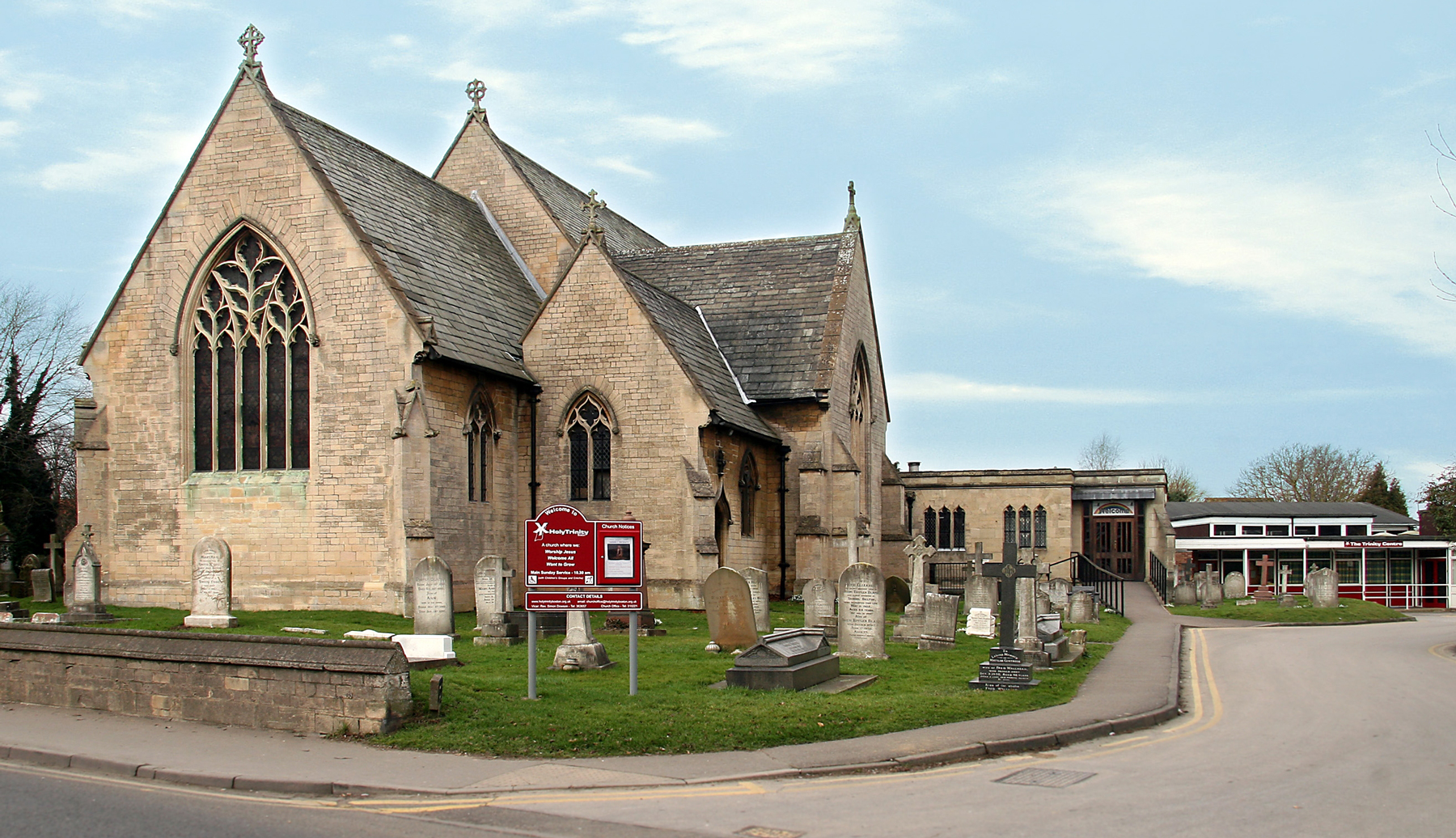 On Sunday evenings at 6.30pm and Thursday morning at 10.30am we are inviting people to join us for social distanced said services with communion (bread only).    It has been wonderful to welcome the very few people who have joined us as we have begun to take small steps onwards in reopening the church building for worship.  
At the moment we are only able to have one service on a Sunday because of the need to ensure safe routines and good hygiene practices are followed.  Please continue to worship online but do come to worship with us in the building if you wish.   We will continue to review what is possible in the weeks to come.
The Church of England Daily Hope phone service is also continuing over the summer. The phone line – which is available 24 hours a day on 0800 804 8044 – has been set up particularly with those unable to join online church services during the period of restrictions in mind.