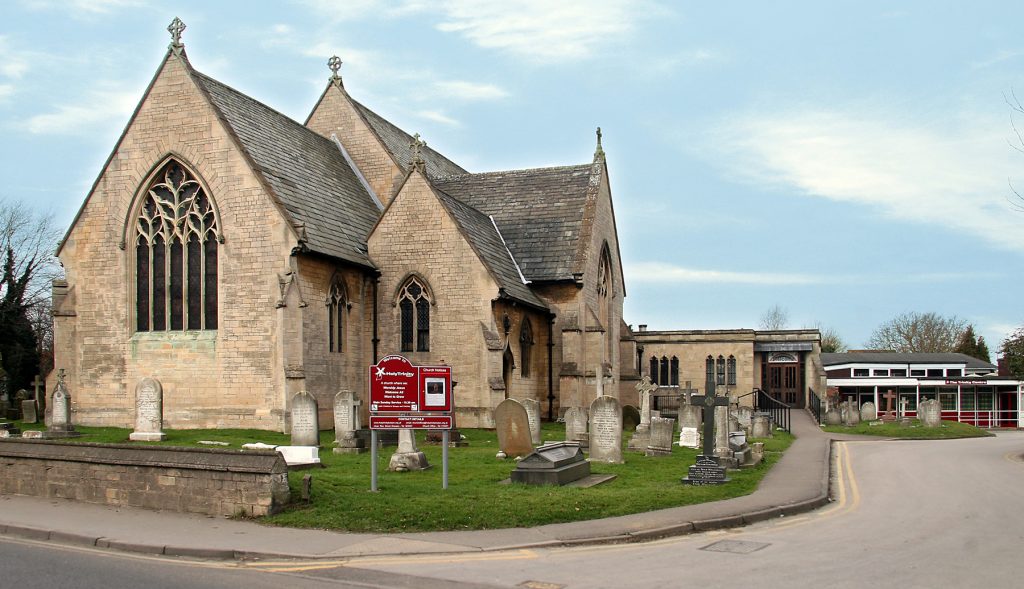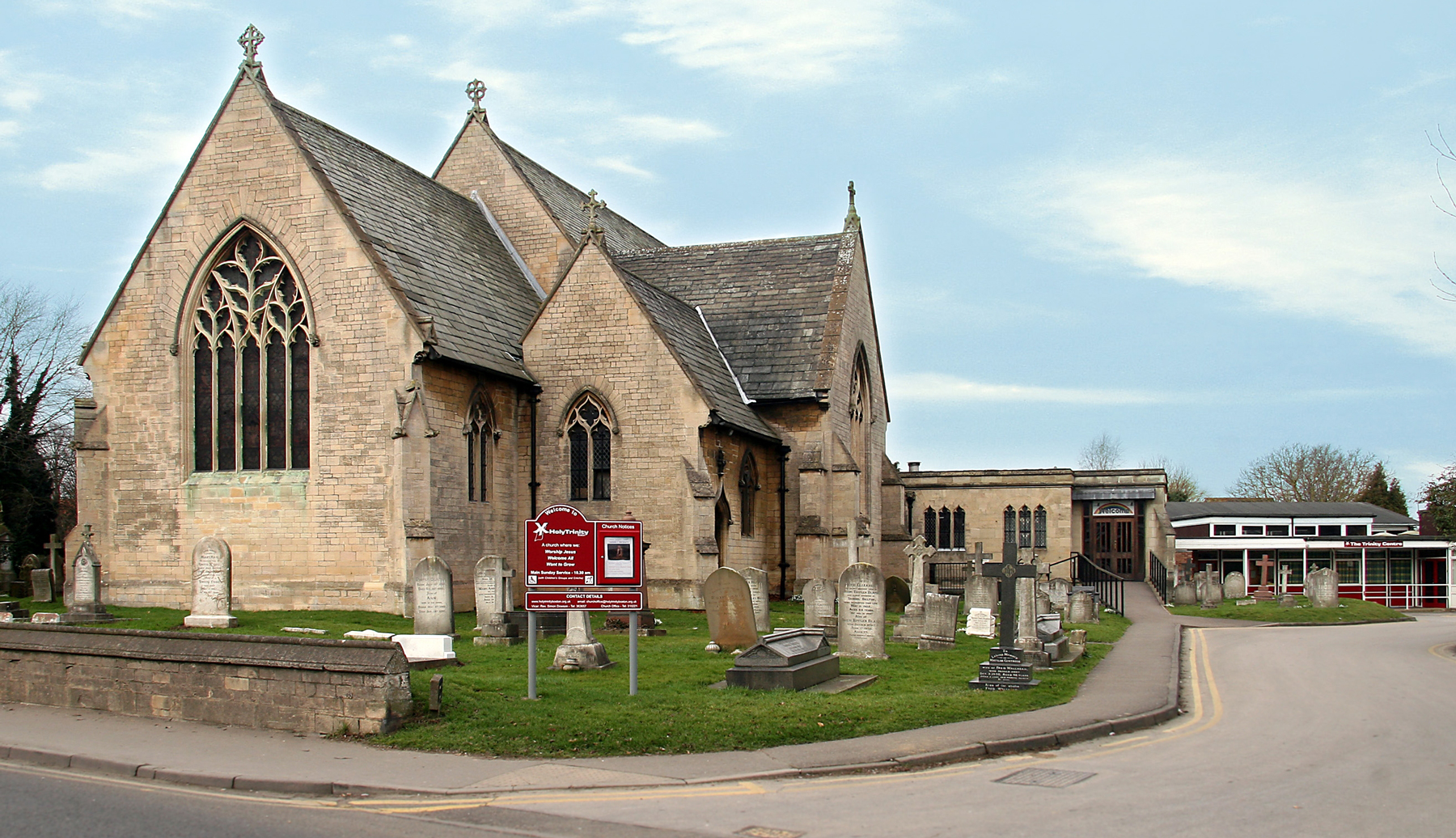 9.30am – Children & Youth worship (2nd, 3rd and 4th Sundays)
10.30 am – Worship Together service (Every Sunday)
These services are streamed live from the church building with live and recorded material – available on YouTube just before the start of the service. Also available to watch again.
6.30pm Said Communion Service (not live streamed or recorded)
We are currently allowed to open the church building for public worship, but are aware that some churches are choosing to close so we are continuing to monitor the situation week by week in the light of national and local guidance. Please remember if you do intend joining us that we are not allowed to gather before or after the service in the church building or surrounding areas and that singing inside is still not permitted.
The 9.30am and 10.30am services are available online; the 4pm communion service is not live streamed or recorded. Please consider carefully at this time whether you should come to join us in the church building or are able to worship with us from home.
Please remember that not everyone uses the Internet or social media. Pass this information on to anyone you think needs to know it.
The Church building will remain open for personal prayer each day between 9am and 4pm.